We develop robust and scalable projects
Here are some of the projects we developed, providing all the strategic and operational support needed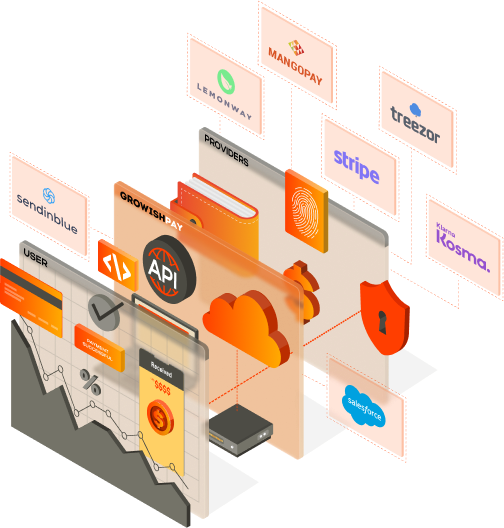 Find out about the projects we have developed
Robust solutions for scalable projects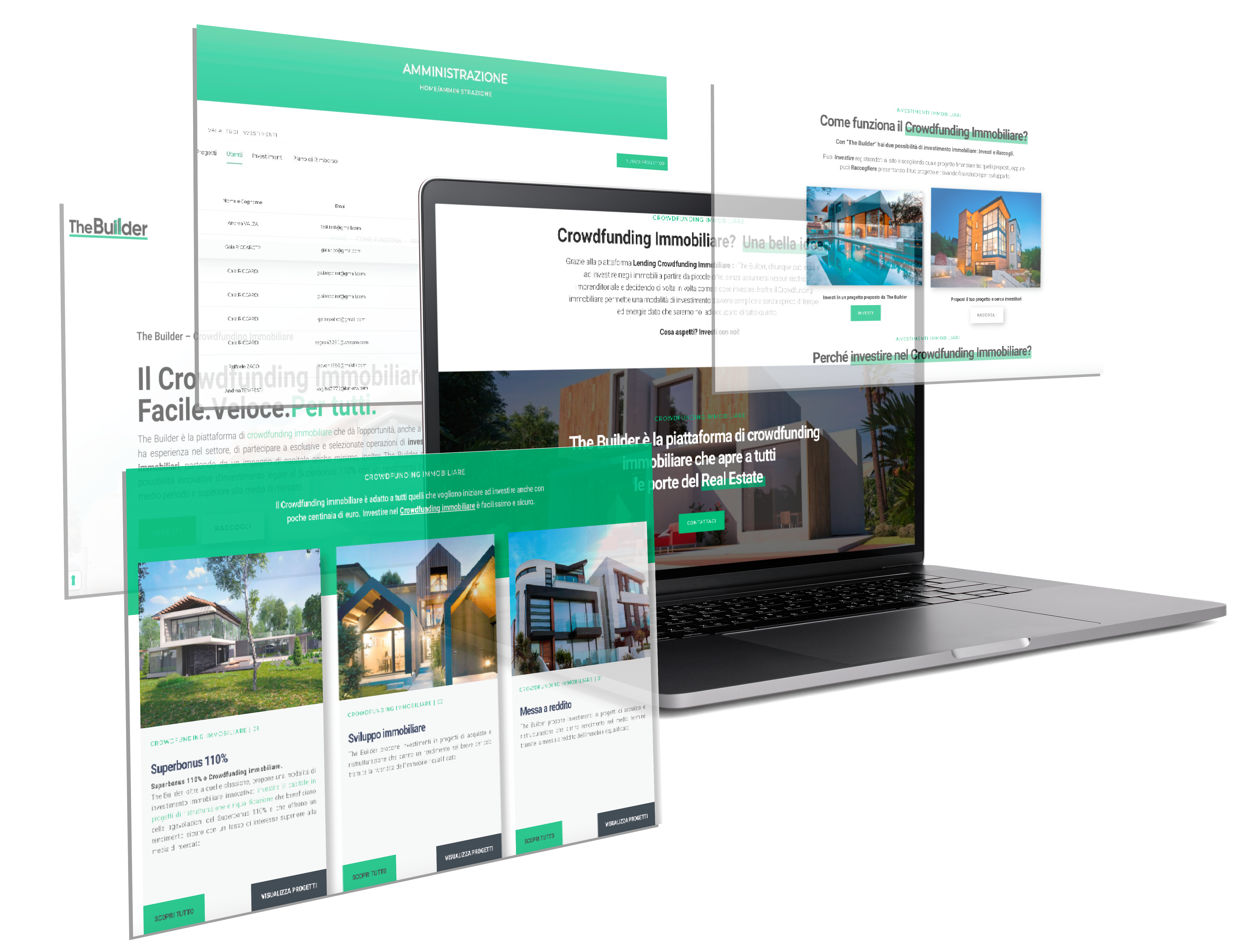 The Builder is the real estate crowdfunding platform that gives the opportunity to join exclusive and selected real estate investments transactions, with a low risk return in the medium term and higher than the market average.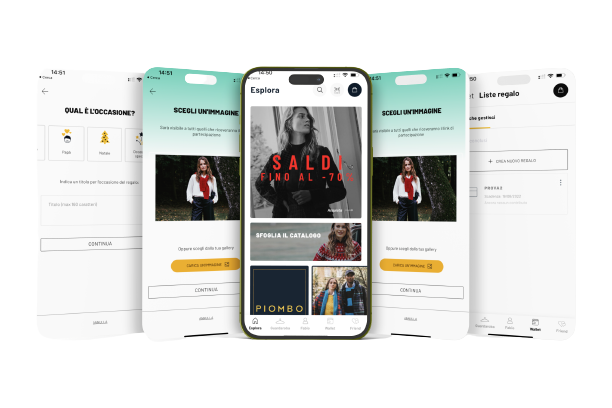 In App Omnichannel Gift List for OVS, Italian leader in womenswear, menswear and childrenswear with a market share of 9.3% and over 2,050 stores in Italy and abroad through the OVS, UPIM and Stefanel brands.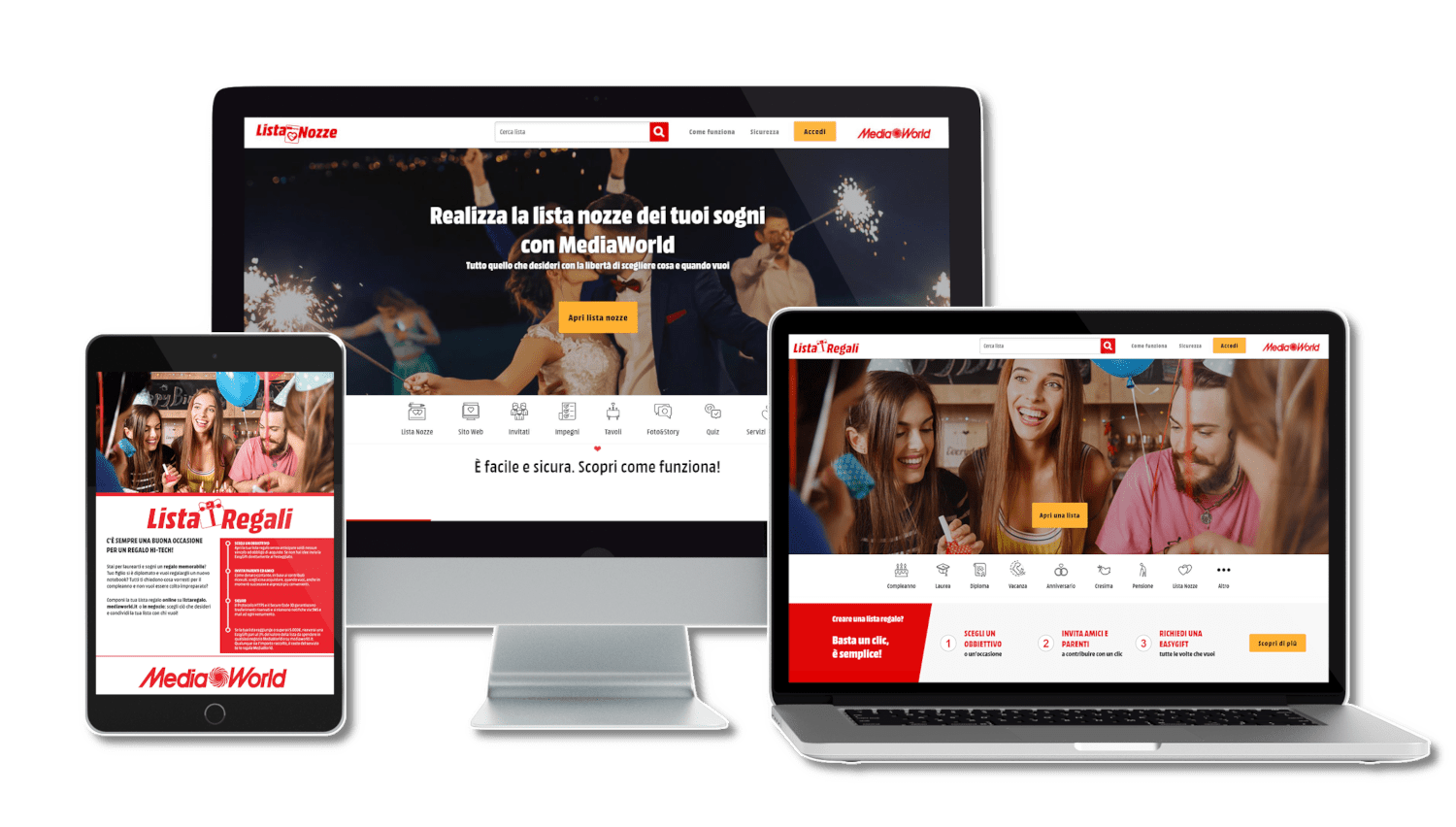 MediaWorld is one of the leading consumer electronics store chains in Italy and is part of the Expert retail group.  MediaWorld has over 100 stores throughout Italy and has established itself as a market leader, due to its widespread presence and wide range of products offered to customers.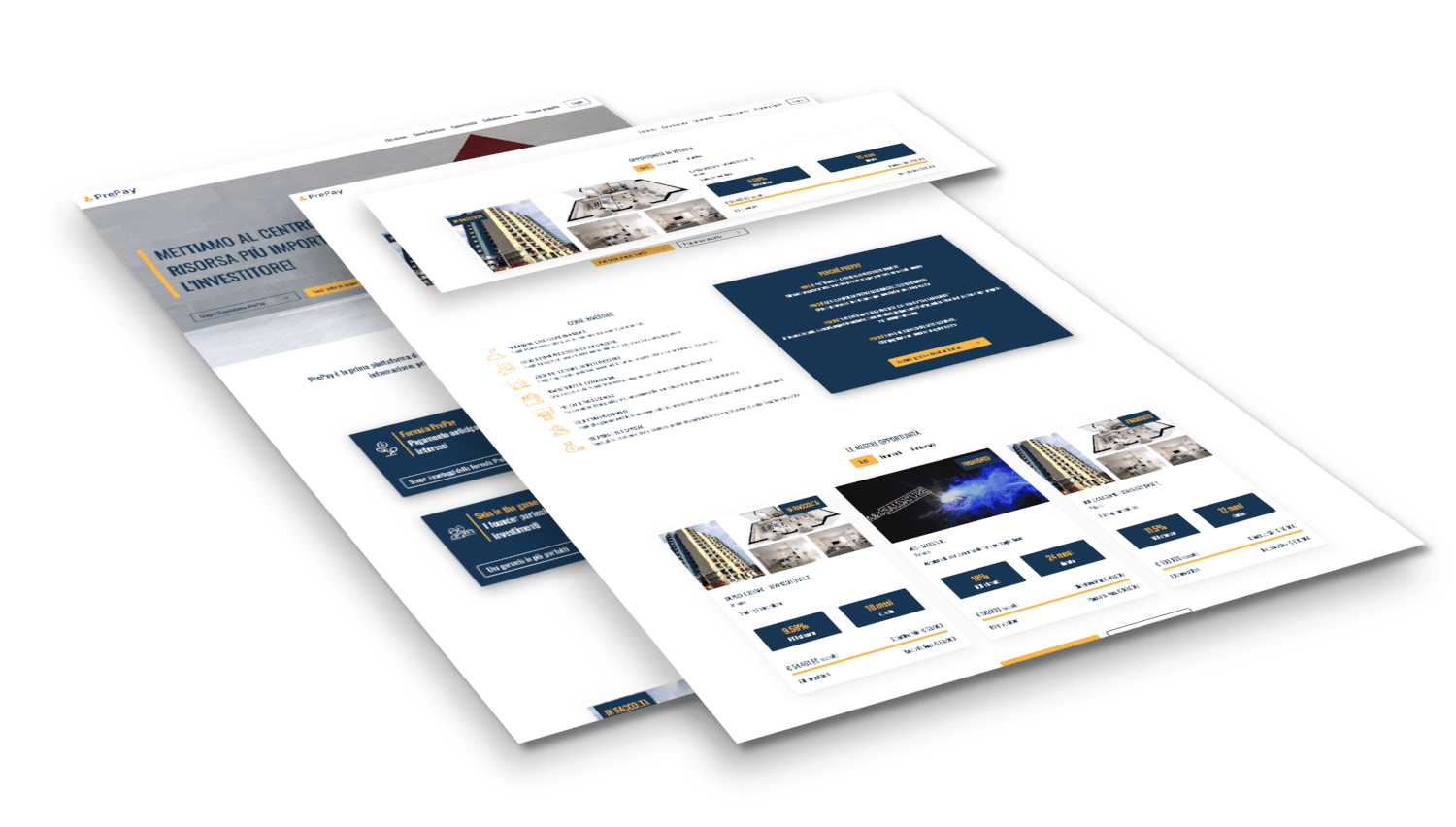 The first lending crowdfunding platform in Italy entirely dedicated to investors. An ecosystem of services, opportunities and information, designed to give you a five-star experience and maximize your return on capital.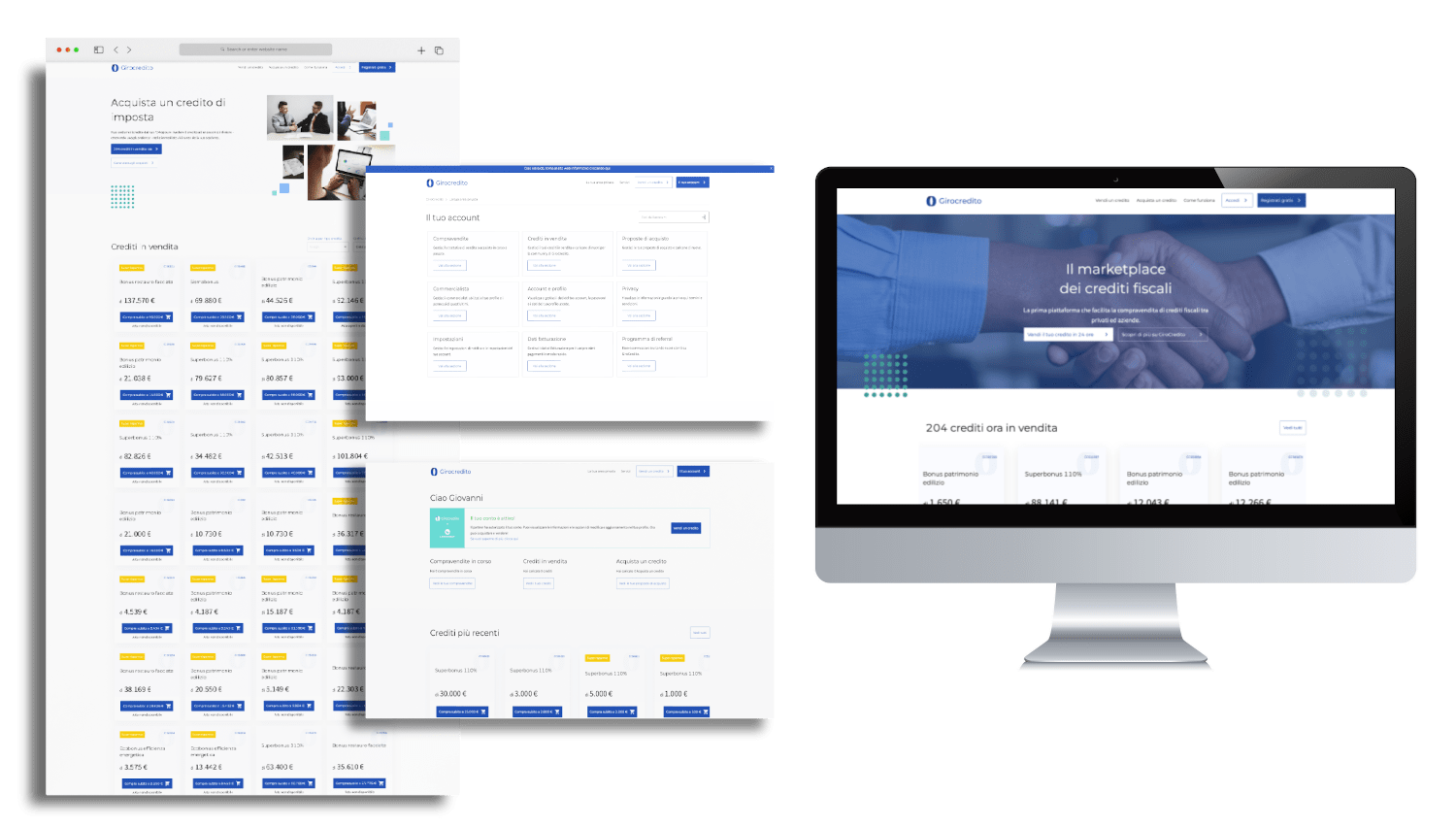 The marketplace of tax credits.
The platform that facilitates the buying and selling of tax credits between individuals and companies.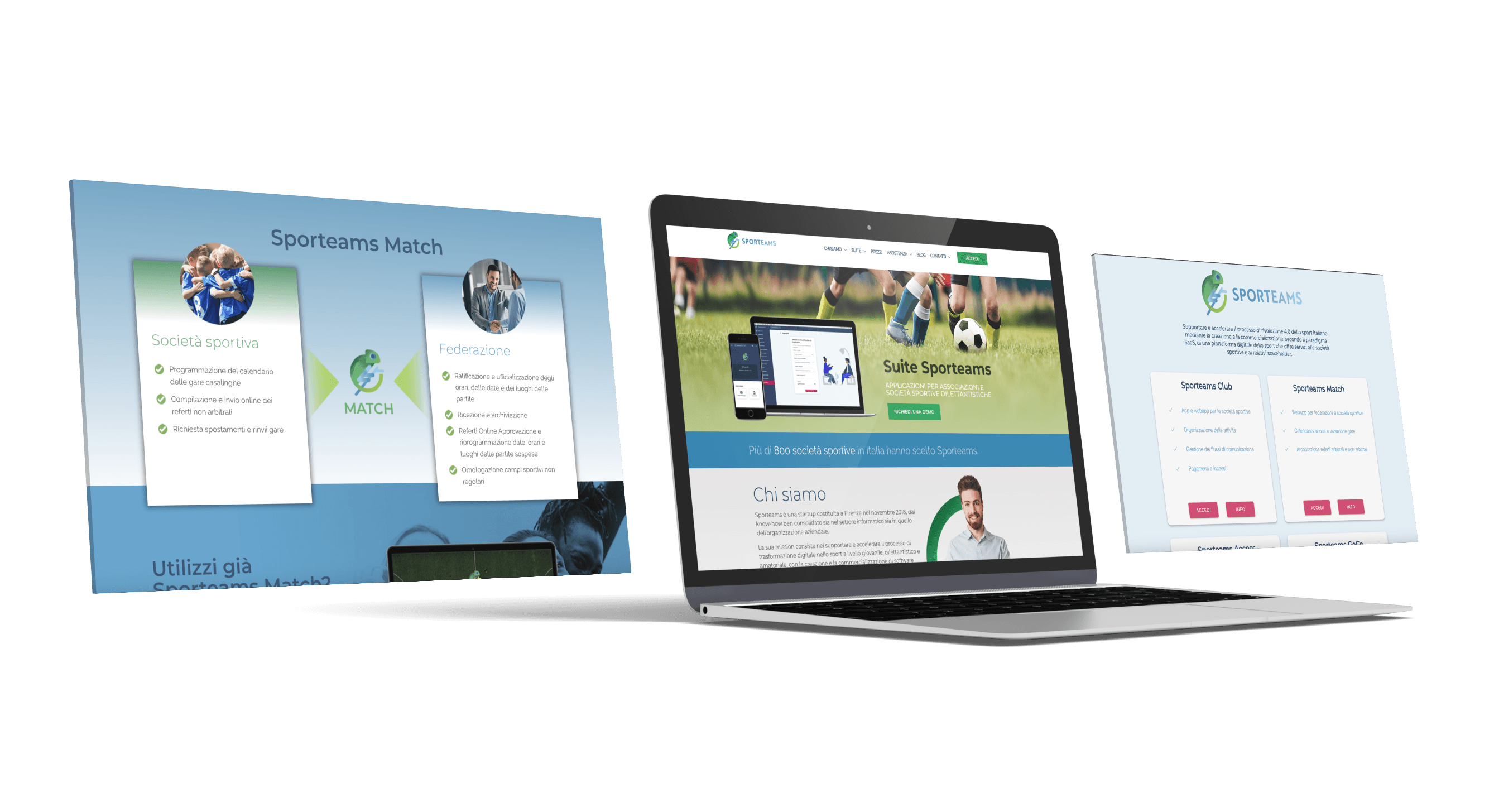 Sporteams is a startup established in Florence in November 2018. Its mission is to support and accelerate the digital transformation process in youth, amateur and recreational sports, through the creation and marketing of management software for amateur sports associations and clubs and the use of highly innovative technologies such as AI and IoT.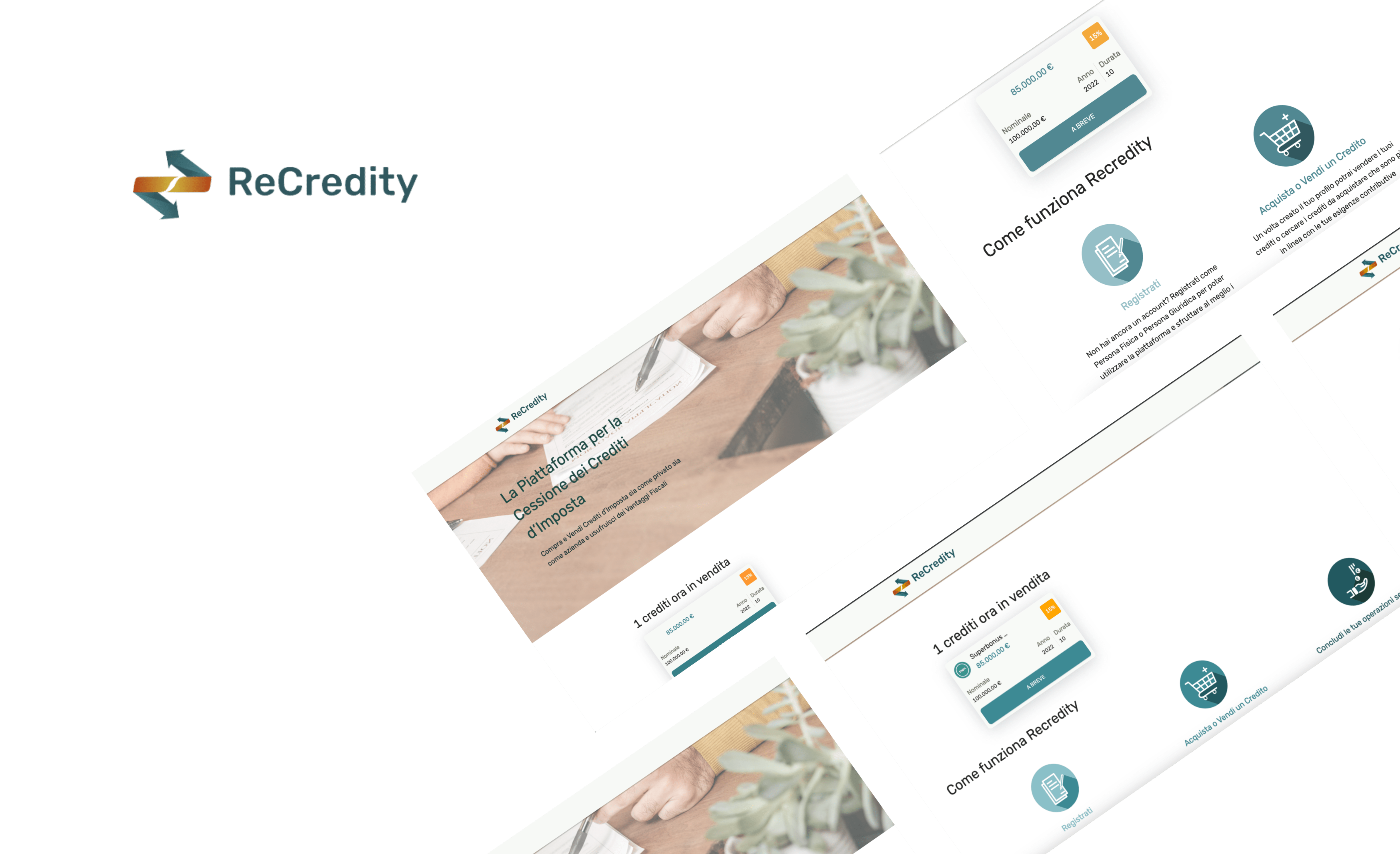 The marketplace of tax credits.
The platform that facilitates the buying and selling of tax credits between individuals and companies.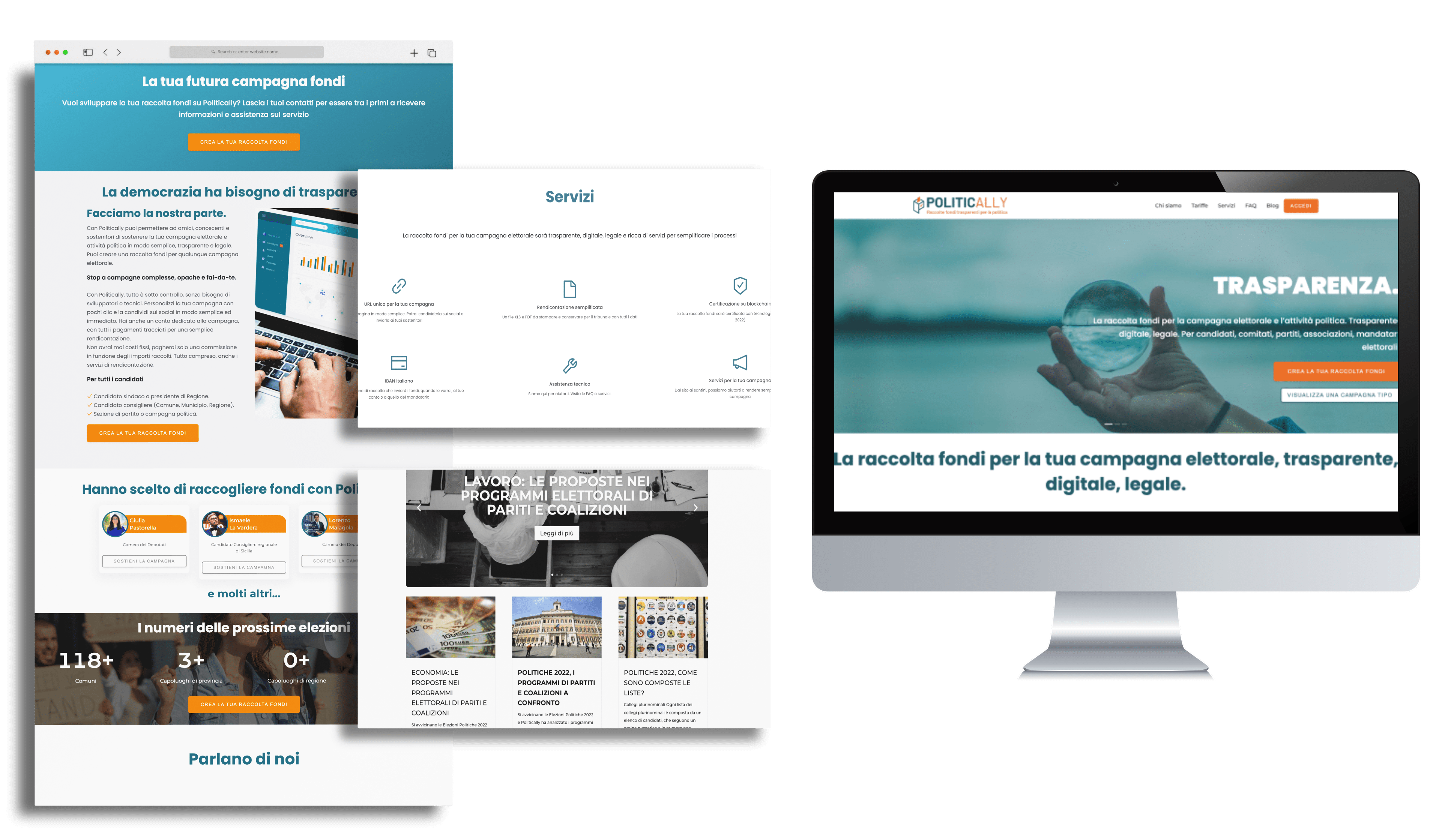 Politically is the first digital platform dedicated to fundraising for electoral campaigns and political entities.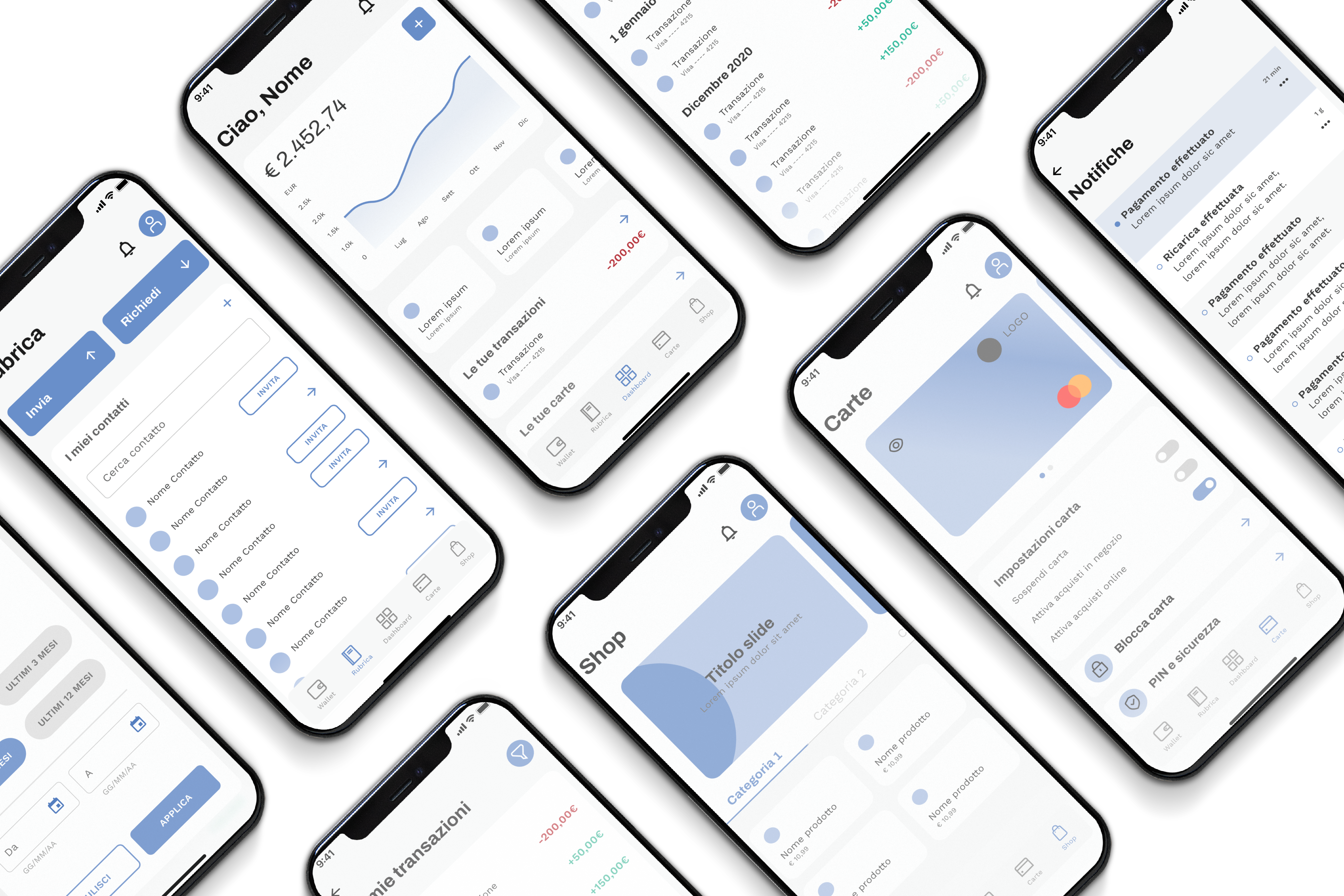 End-to-end mobile and web app for Bank-as-a-service. Bespoke white label.
Our embedded finance solutions for your business
Innovative financial services at your fingertips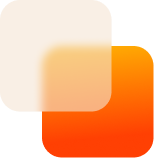 Ready-to-use platforms. Ready to scale your business.
Crowdfunding & P2P lending
Invoice & Credits Trading
Bank-as-a-Service & Card Programs
Martech Omnichannel Gift List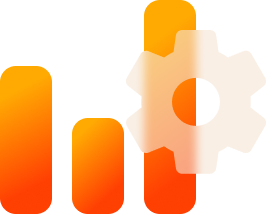 Technologies & Integrations
Cutting-edge headless embedded financial orchestrator (microservices and API layer). Boost your project.
Core banking orchestrator
Open banking
Group & Split Payments
E-wallets & Virtual IBANs
Escrow Accounts
KYC and fraud monitoring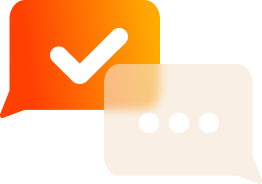 Bespoke fintech solutions
Enjoymour 360-degree experience to launch your fintech project. We are ready.
Strategy & Design Thinking
Product & Project Plan. Tech Analysis
Branding Strategy

UX/UI Product Design & Prototyping

Scouting the best fintech providers
Application as an Agent/distributor
Mapping and monitoring of AML risks
Customer assistance as-a-service
Salesforce and CRM integrations
Legal assistance (of counsel)
We are technology partner of:
Let's embed finance together!
Let us know your ideas and needs and we will be in touch shortly