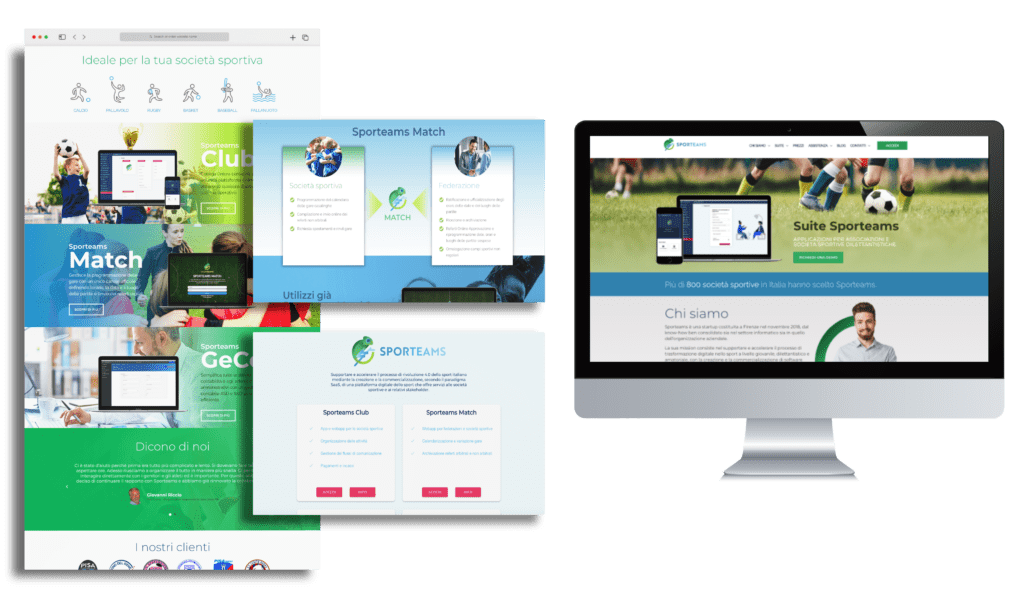 The goal of Sporteams is to support the restart, relaunch, and reinvention of the sporting world thanks to multi-functional platforms with which all the processes of the sports community are accelerated and simplified.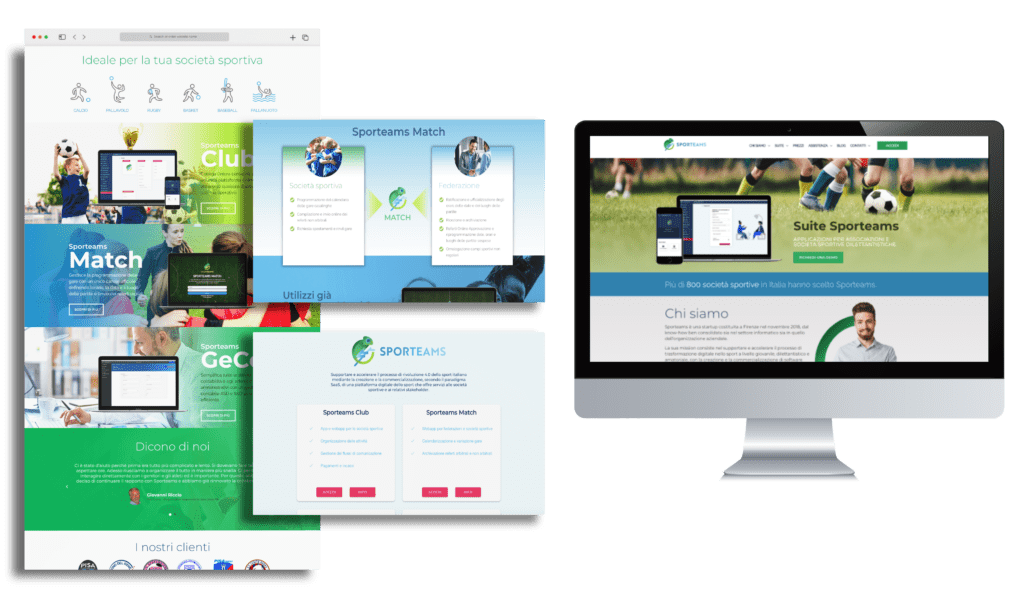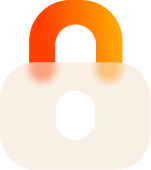 Being a real estate expert, it offers a careful selection of real estate projects and a varied offer which also includes operations that benefit from the Superbonus 110% fiscal deduction.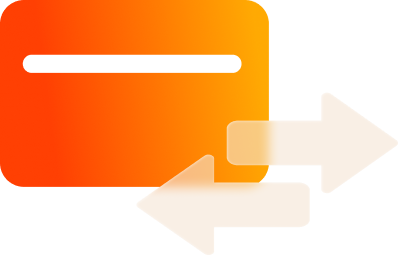 Very short time-to-market due to the imminent entry into force of the new ECSP regulation, in order to benefit from the transitional period. TheBuilder was the last platform to go live before Nov. 10th, 2021. After that, no other Italian platform has gone live for two years.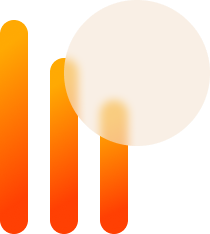 Due to the renounce of the original selected Payment Istitution, thanks to our middlelayer API with multiple connections, we were able to switch to a new Payment Institution (Lemonway) in 1 day, with no additional costs for the Client.
Let's embed finance together!
Parlaci della tua idea e di cosa hai bisogno, troveremo insieme la soluzione migliore.