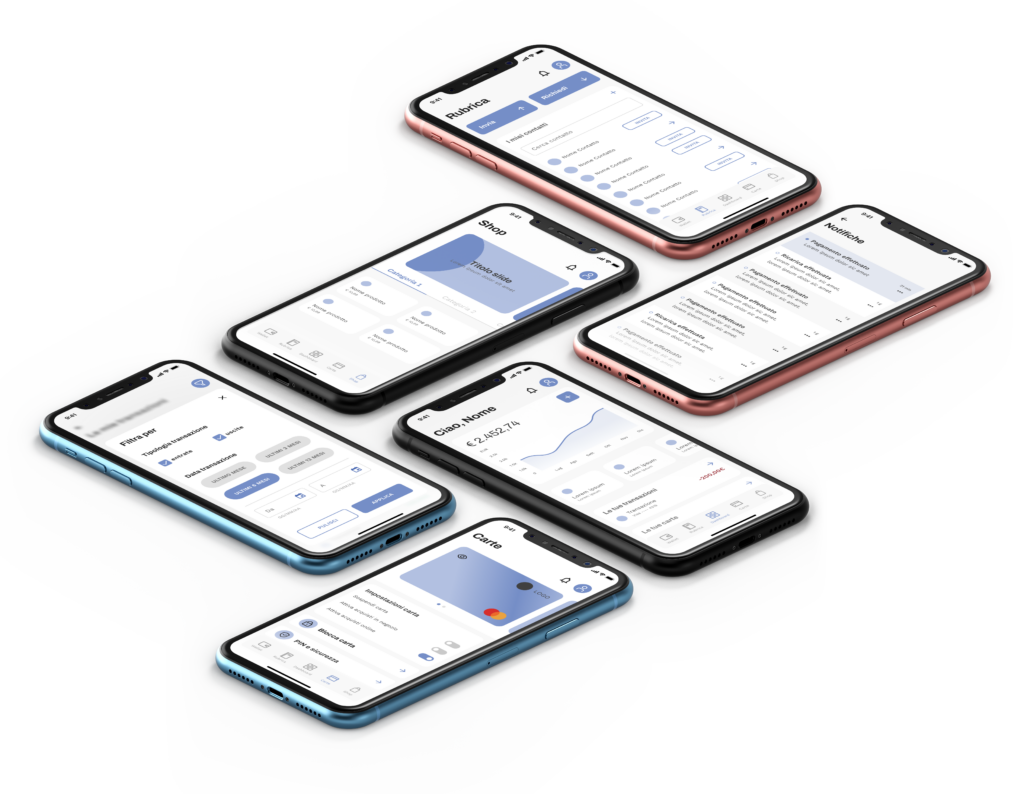 End-to-end mobile and web app for Bank-as-a-service. Bespoke white label.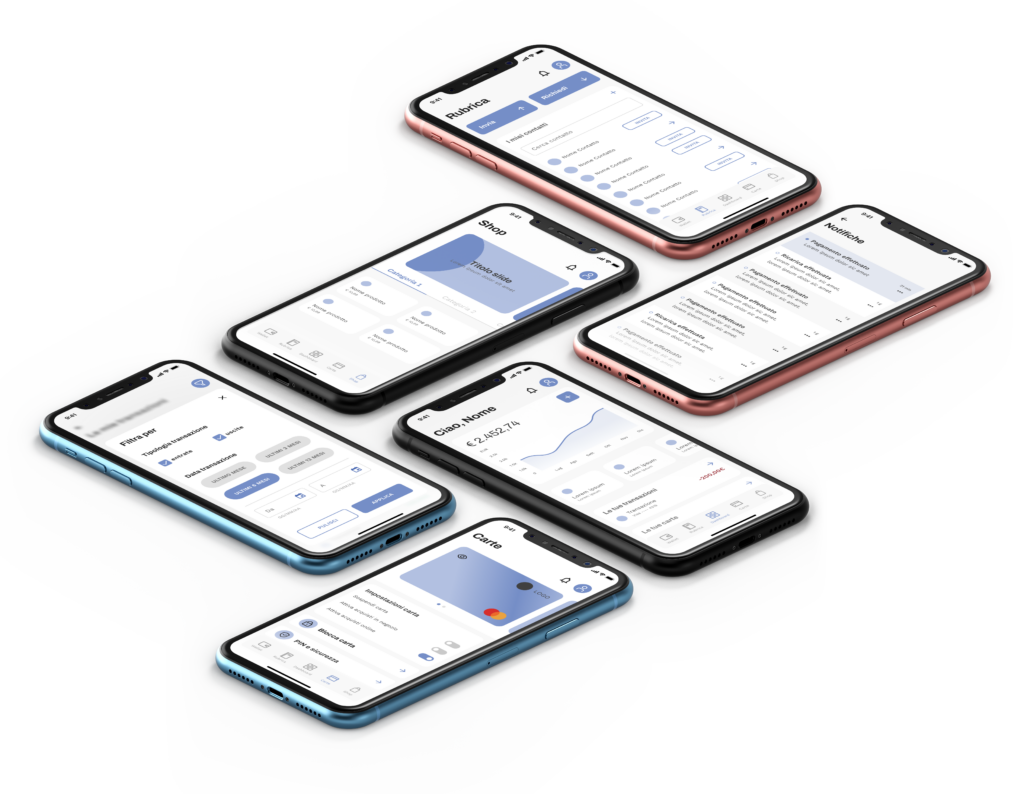 INDUSTRY
SaaS, Startups, Digital Products, Fintech, Bank-as-a-Service
SOLUTION
Bank-as-a-Service & Cards programs
EMBEDDED FINANCE PROVIDER
Treezor, Weavr, Solaris, Fabrick
PROJECT DURATION
4 – 6 months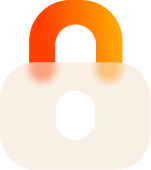 Any companies willing to embed banking solution into its business including virtual accounts and Ibans. Issuing of virtual and/or plastic, personalized or co-branded cards, compatible with Apple Pay, Google Pay and Samsung Pay wallet.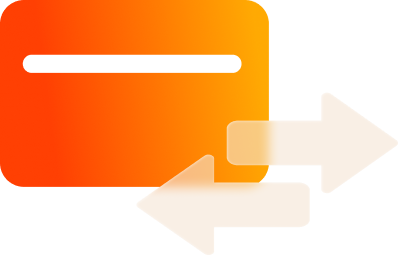 PCI Compliant e Bank Grade Security.
Complying with bank grade back-office, cards and complaints management and AML policies and monitoring controls. Autonomy and tracking on data management, reporting and dashboard configuration.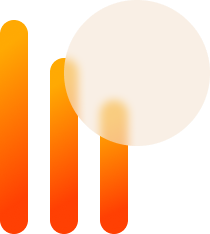 Project and development of an end-to-end solution through a combination of mobile APP and web solutions.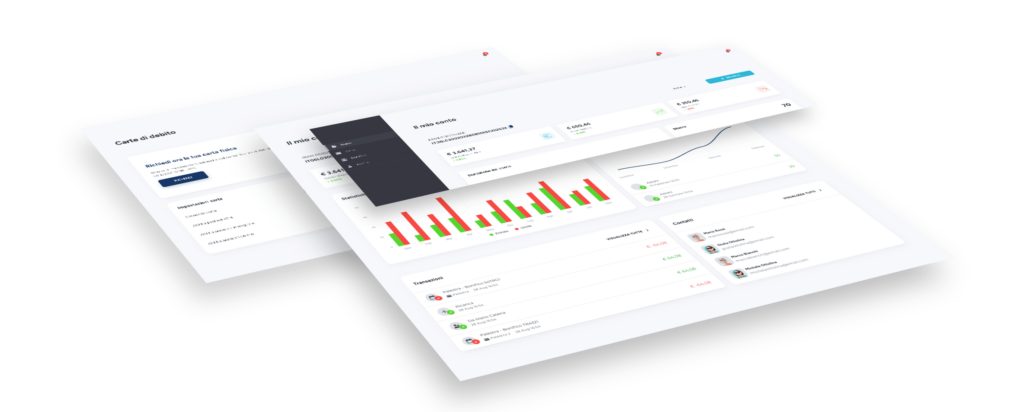 In our technical solution, we use: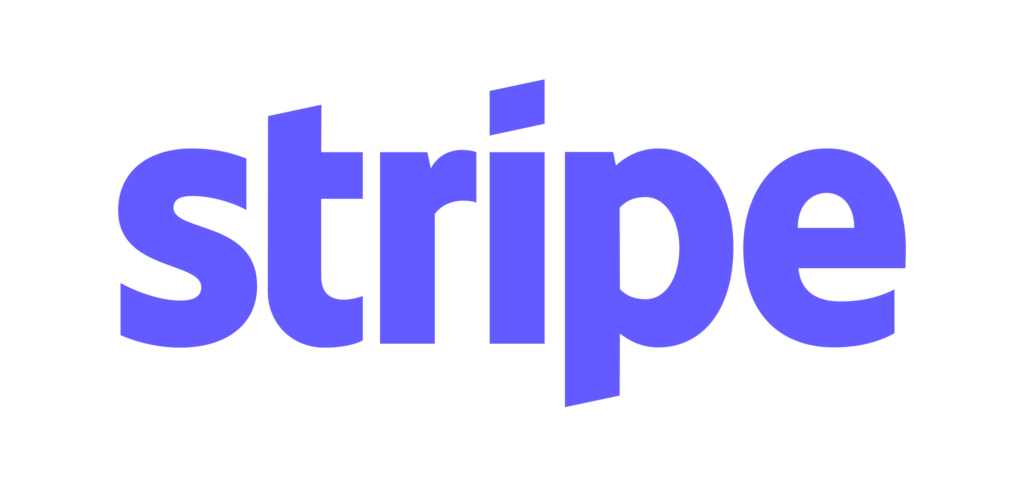 Stripe is the leading suite of payment APIs that support payment processing and online commerce solutions.

GrowishPay core business operations are handled primarily through an API called GwAPIv2. This API is consumed by GrowishPay's owned products and it is also offered as a licensed service for clients and partners.

React is a free and open-source front-end JavaScript library for building user interfaces based on UI components. It is maintained by Meta (formerly Facebook) and a community of individual developers and companies.[

Next.js is an open-source web development framework created by Vercel enabling React-based web applications with server-side rendering and generating static websites.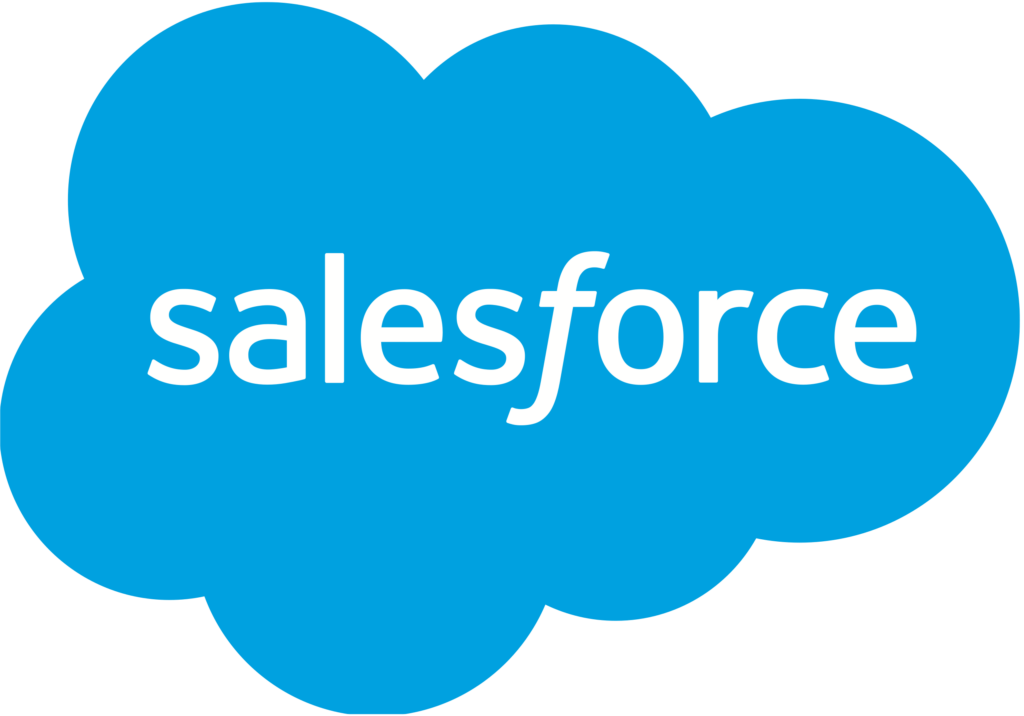 Salesforce provides customer relationship management (CRM) software and applications focused on sales, customer service, marketing automation, analytics, and application development.
Let's embed finance together!
Let us know your ideas and needs and we will be in touch shortly