Hassle free,  ready made Embedded Finance and Bank as a service integrations
Fintech as a service. Seamless, faster and smarter.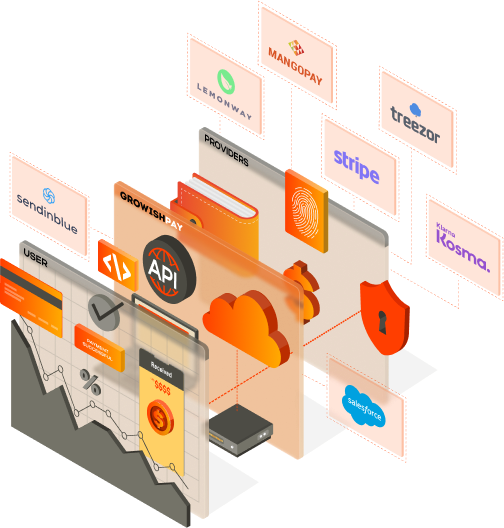 Our embedded finance solutions
Innovative financial services at your fingertips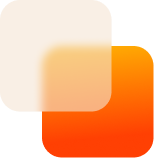 Ready-made platforms, fully customizable and scalable, easy to run, data driven compliance and customer assistance as a service.
Crowdfunding & P2P lending
Invoice & Credits Trading
Bank-as-a-Service & Card Programs
Martech Omnichannel Gift List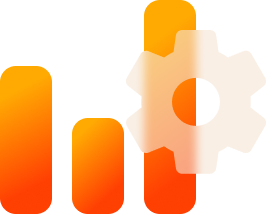 Technologies & Integrations
Benefit from our avant-garde headless, compliant by design, embedded finance orchestrator (microservices and API layer) to add financial services to your business needs.
Core banking orchestrator
Open banking
Group & Split Payments
E-wallets & Virtual IBANs
Escrow Accounts
KYC and fraud monitoring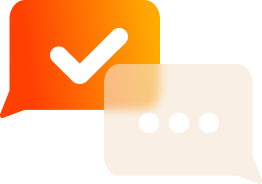 Bespoke fintech solutions
Enjoymour 360-degree experience to launch your fintech project, accelerate time-to-market and reduce costs.
Strategy & Design Thinking
Product & Project Plan. Tech Analysis
Branding Strategy

UX/UI Product Design & Prototyping

Scouting the best fintech providers
Application as an Agent/distributor
Mapping and monitoring of AML risks
Customer assistance as-a-service
Salesforce and CRM integrations
Legal assistance (of counsel)
We are technology partner of the best Banking-as-a-Service, Open Banking,
payment and solutions providers
All the features you need with a

 simple integration
We provide a layer of Restful API, microservices, modules and SaaS fintech solutions, interconnected with the best Embedded Finance and Bank as a service providers that allow a faster, smarter, compliant by design integration, with an optimized user experience, a customer-centric and agile approach, through years of experience.
Our numbers in a nutshell
Let's embed finance together!
Let us know your ideas and needs and we will be in touch shortly