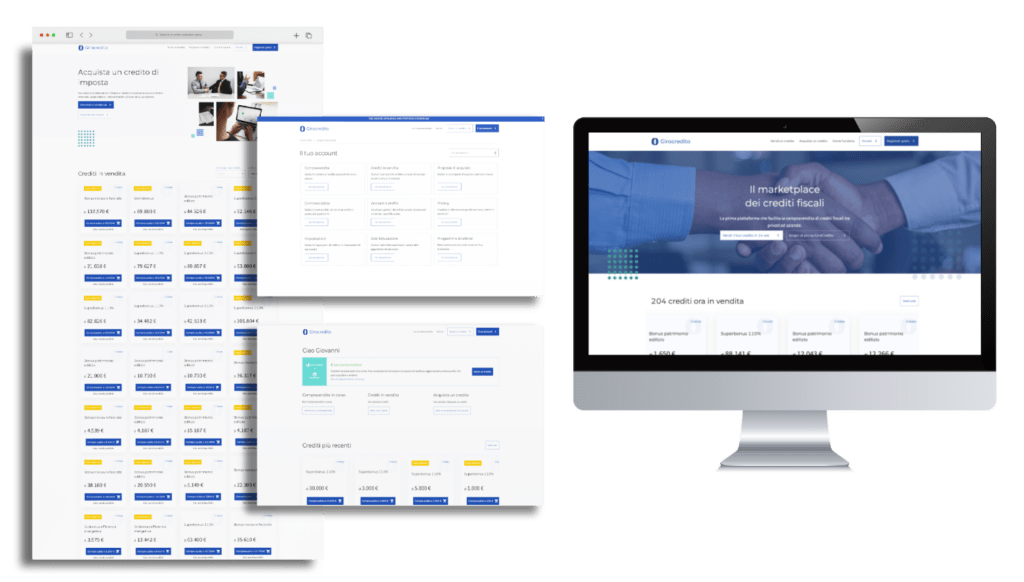 The marketplace of tax credits.
The platform that facilitates the buying and selling of tax credits between individuals and companies.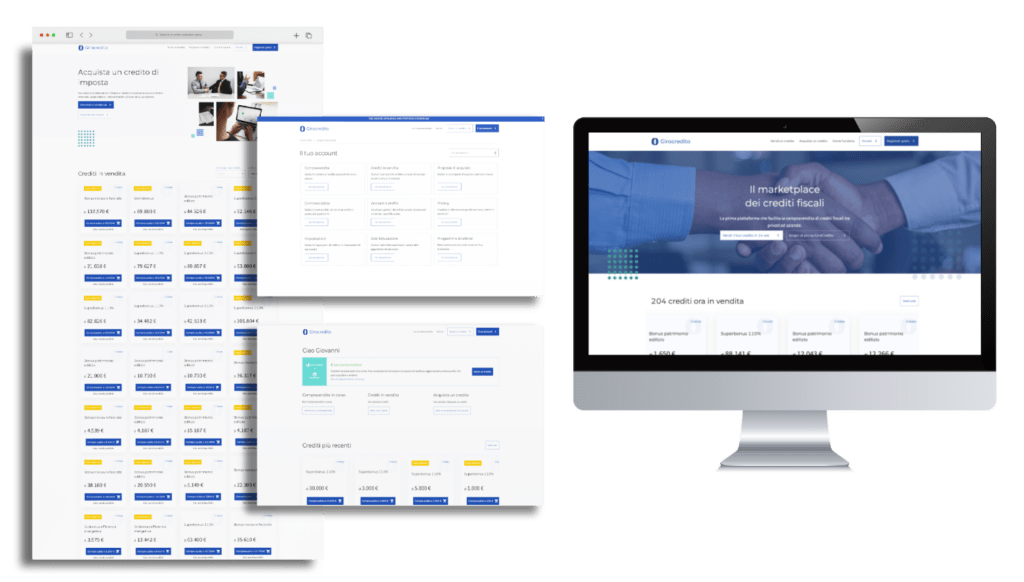 INDUSTRY
SaaS, Startups, Digital Products, Fintech, Donation Crowdfunding
SOLUTION
White label platforms | Tax Credit
EMBEDDED FINANCE PROVIDER
Lemonway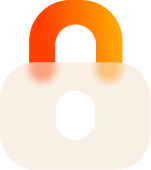 GiroCredito provides online loan and financing services to individuals and businesses. The site offers various customized financial solutions based on the customer's needs, which can be easily and quickly requested online. GiroCredito works with various credit institutions to offer its customers the best financing options available on the market.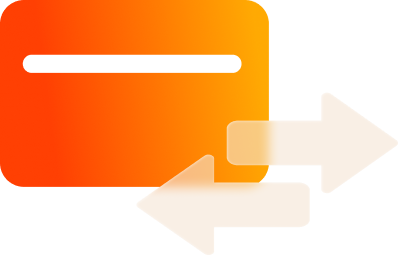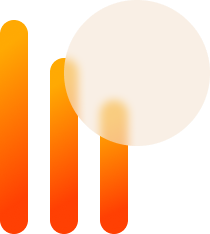 In our technical solution, we used:

Lemonway is the pan-European payment institution dedicated to marketplaces & alternative finance platforms looking for payment processing & wallet management.


GrowishPay core business operations are handled primarily through an API called GwAPIv2. This API is consumed by GrowishPay's owned products and it is also offered as a licensed service for clients and partners.

React is a free and open-source front-end JavaScript library for building user interfaces based on UI components. It is maintained by Meta (formerly Facebook) and a community of individual developers and companies.[

Next.js is an open-source web development framework created by Vercel enabling React-based web applications with server-side rendering and generating static websites.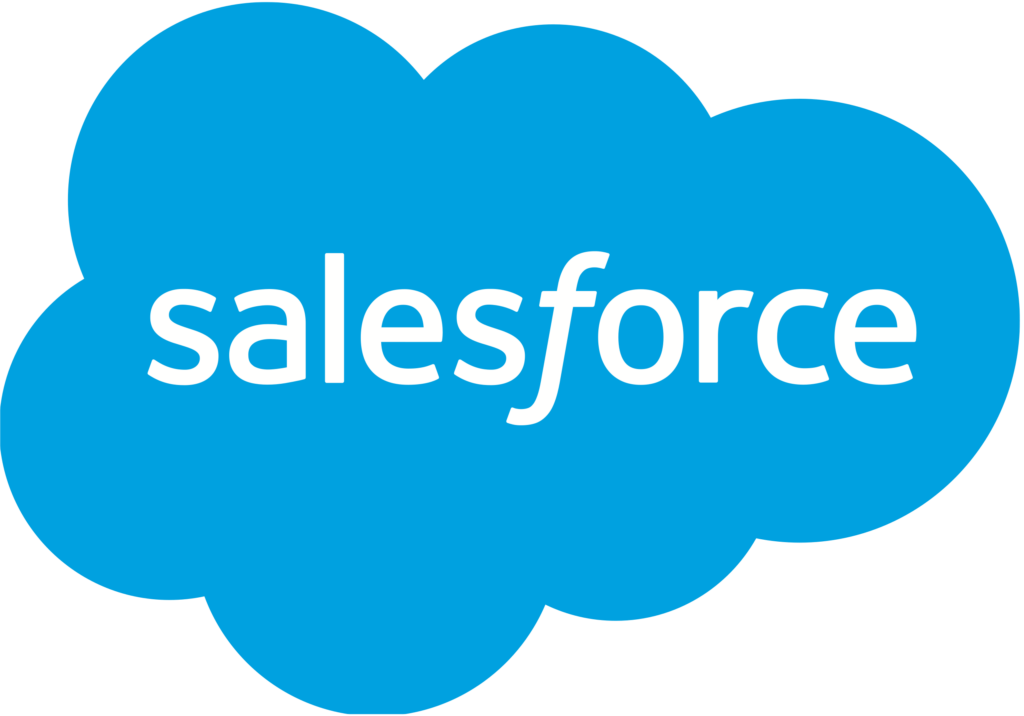 Salesforce provides customer relationship management (CRM) software and applications focused on sales, customer service, marketing automation, analytics, and application development.
Let's embed finance together!
Parlaci della tua idea e di cosa hai bisogno, troveremo insieme la soluzione migliore.