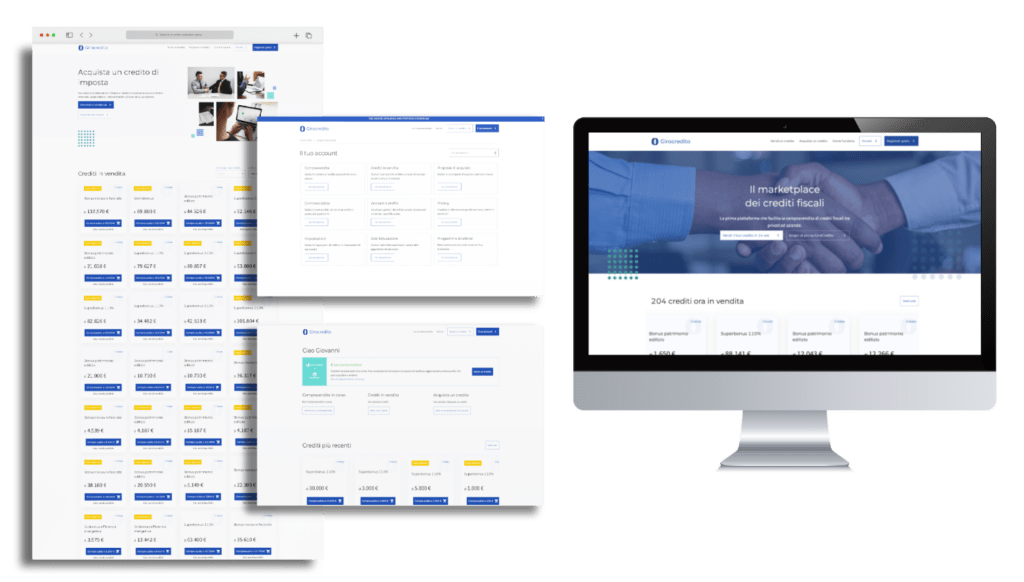 The marketplace of tax credits.
The platform that facilitates the buying and selling of tax credits between individuals and companies.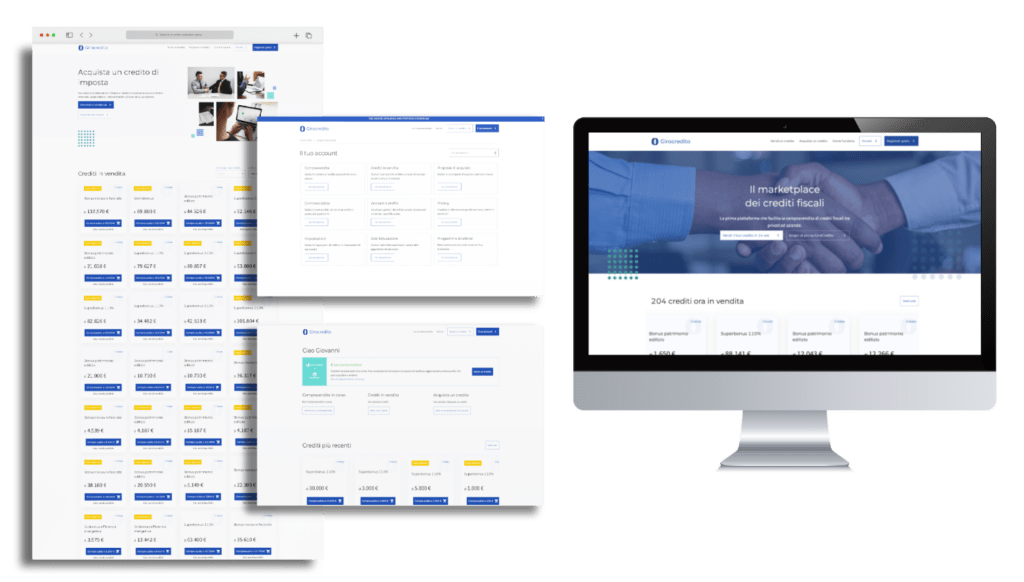 The Builder is the real estate crowdfunding platform that gives the opportunity to join exclusive and selected real estate investments transactions, with a low risk return in the medium term and higher than the market average.
INDUSTRY
SaaS, Startups, Digital Products, Fintech, Lending Crowdfunding
SOLUTION
White label platforms | Crowdfunding & P2P lending
EMBEDDED FINANCE PROVIDER
Lemonway
PROJECT DURATION
4 – 5 months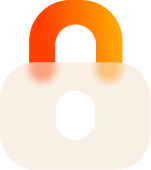 GiroCredito provides online loan and financing services to individuals and businesses. The site offers various customized financial solutions based on the customer's needs, which can be easily and quickly requested online. GiroCredito works with various credit institutions to offer its customers the best financing options available on the market.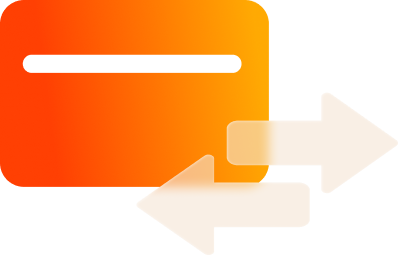 The prepay formula: Prepay's unique feature is the advance payment of interest. In this way the investor will immediately the return on the capital invested.
We developed a Amortization schedule and repayment plan that allow prepay to set up an bespoke amortization schedule in few clics and a automatic repayment plan.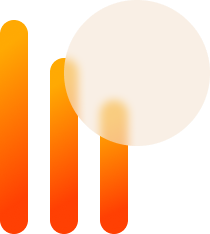 After few months from golive, PrePay closed the first year on a positive note, with 8 successful funding projects (average annual return: 14.03%) and over 250 active investors, for a total funding of 628,532 euros.
Let's embed finance together!
Parlaci della tua idea e di cosa hai bisogno, troveremo insieme la soluzione migliore.