The COVID-19 pandemic has accelerated the adoption of fintech solutions due to the increased demand for digital financial services and remote transactions. The pandemic forced people to rely on digital solutions for everything, including financial services. As a result, fintech companies have seen a significant increase in demand and many traditional financial institutions have also begun adopting fintech solutions to stay competitive. The pandemic has also highlighted the importance of financial inclusion, and fintech has the potential to reach disadvantaged populations and provide them with access to financial services. Overall, the pandemic has permanently accelerated the fintech industry, and the trend is expected to continue in the future.
Over the past year, funding for fintech companies has doubled, bringing the global market value of the sector to around $5 trillion. Meanwhile, Statista data has found that about 65% of the US population uses digital banking services, up from about 61% in 2018. This means that over 16 million Americans have adopted digital banking services in the past five years.
The widespread adoption of mobile banking suggests that the financial future will be centered around digitization. Fintechs excel in this environment because digital applications developed on, for, and by mobile devices generally offer a better user experience. However, financial leaders must analyze how this trend will impact their profit margins. Understanding consumer behavior in the post-pandemic world is the first step towards creating more meaningful, modern, and holistic user experiences for fintech, big tech, and traditional financial institutions.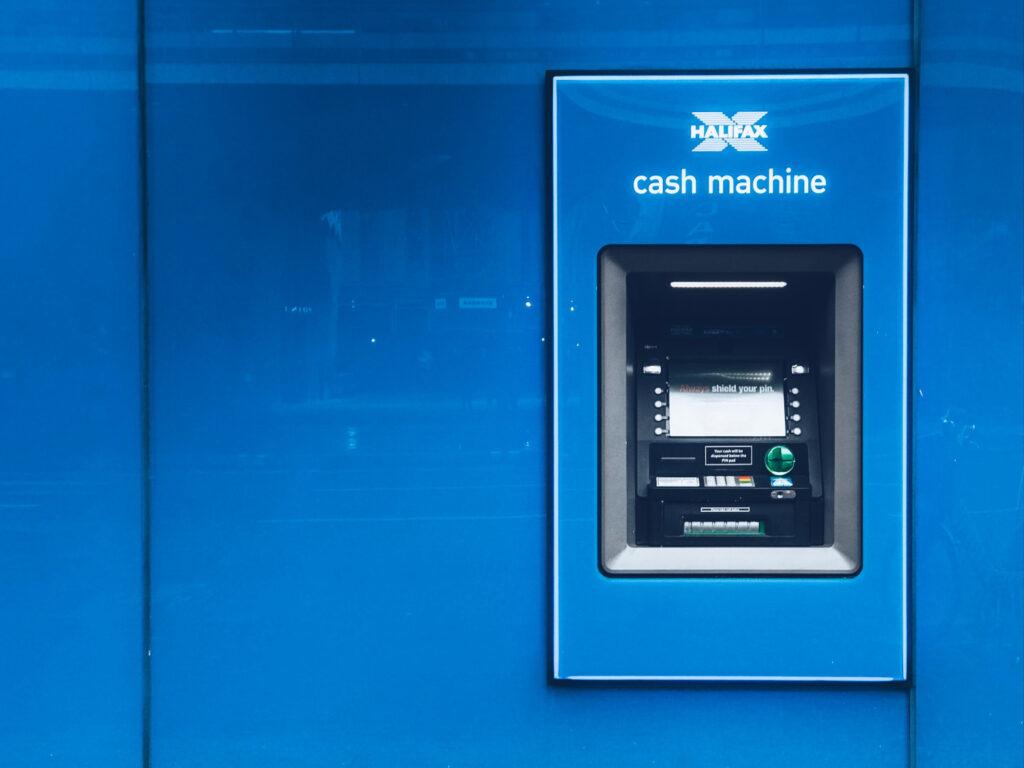 Mobile payments are on the rise, and challenger banks, such as neobanks or exclusively digital banks, are becoming increasingly popular. The global neobank market is expected to reach $2.05 trillion by 2030, and the number of neobank account holders in the United States is expected to reach 40 million by 2025.
A decade ago, opting for a bank without a traditional physical presence seemed unthinkable. However, the fintech advancements have created a new way of interpreting and managing finances, particularly among millennials and Gen Z. Highly effective UX eliminates the need for a physical bank, at least in the eyes of some users.
Traditional financial institutions can take advantage of the trend towards easy-to-use mobile platforms but must consider offerings that incentivize consumers to use their services. This means, for example, offering "all-in-one" banking applications that provide complete information on loans, financial health information, and credit score solutions.
Consumers are more likely to use a bank's app or website if it offers a relevant portfolio of financial information. Additionally, a consumer's financial history can be used to pre-determine loan qualifications and personalize financial health information, allowing financial institutions to inform pre-qualified candidates on how to refinance and consolidate their loans. This creates a frictionless and easy lending process that benefits both the consumer and the bank.
The global neobank market is expected to reach $2.05 trillion by 2030.
While most consumers still choose to use the digital services offered by their own bank, they have begun to explore the various options that the market offers, thanks in part to the increasingly widespread adoption of embedded finance. If an application or bank does not meet their needs, consumers can find viable options elsewhere, perhaps from non-financial players with whom they have developed a relationship due to proximity of interests and values.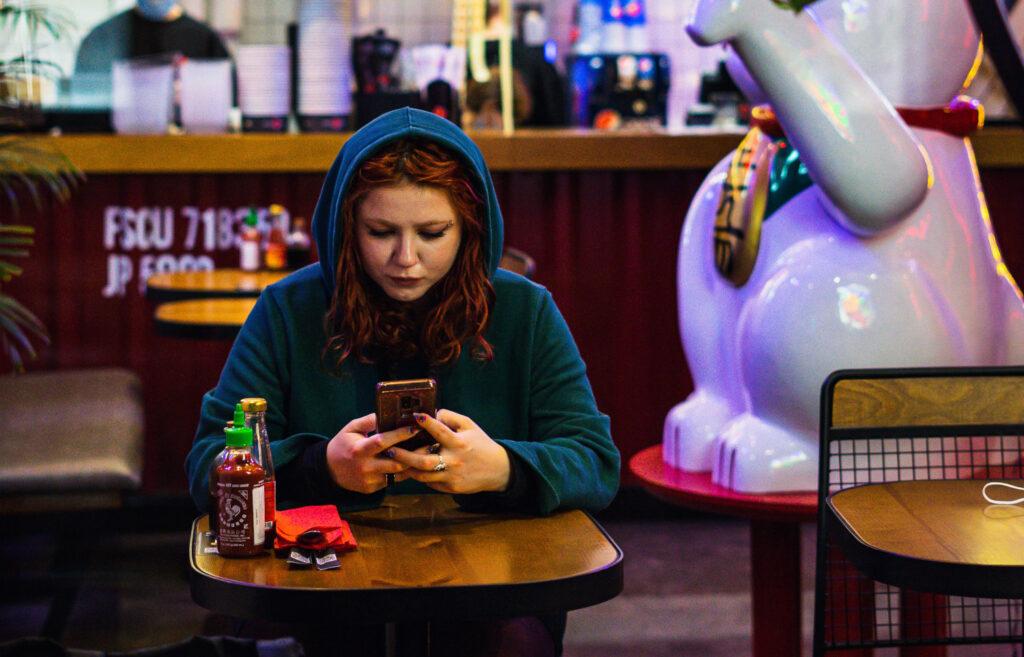 In conclusion, successful service providers will offer extended functionality through a high-quality technological structure – including UX/UI and a secure and solid infrastructure. If traditional financial institutions can grasp the transformation initiated by fintech, they will have the opportunity to expand and improve their presence in the market.
Would you like to develop or integrate financial services into your brand? Contact us!
We will provide you with the consultancy and support to develop a solution tailored to your business needs. Let's embed finance together!